Welcome to the Chem 1A MSI Webpage!!!
---
Hopefully this class is going well for you so far and hopefully access to this site and my worksheets will be helpful to you all!
Some notes about the worksheets:
I am going to try my best to post the worksheets the Monday before MSI that week, so you can print them if you would like to have your own copy to write on. Additionally I will most likely be posting the worksheets by Chapter, a couple may overlap just so I don't get too far ahead of myself. My point is if you don't know the material yet, then don't worry about that problem yet. The Answers to the worksheets will be posted the Friday (or Saturday) after MSI and we have already talked about the worksheet in MSI
Please keep in mind that I am doing this for MSI so I'd like to keep this site for those who are attending, if you want to print and show your friends that is a great study tool, but try not to give out the url to everyone you know in the class.
Announcements:
Hello all! This will likely be my last announcement! :( I've updated the website (finally) you can find the final review and answers (to come later) here now. Good luck on the final whether it be in Chemistry or in you other classes! Best of luck to you all!!! :D
Hey again, sorry it took me so long to post the solutions today... to be honest I forgot until just a little bit ago, anyways here are the solutions for Chapter 6 and for the Review Sheet. MSI is not cancelled this coming week. If you come on Tuesday I recommend you come to get more practice before your Midterm, I will mostly be there to answer any last minute questions and will possible preview to Chapter 7. For those of you in my Wednesday and Thursday sessions I plan on being there and can preivew Chapter 7 if people show up. Other than that if I don't see you before your test GOODLUCK! and remember to think like a proton and stay positive! --Elisa- Feb. 15, 2015
Hello everyone, I just updated the redox worksheet... sorry for the delay I had an Essay Quiz for one of my classes and was studying and just forgot to change it... As I said before the process is correct just that I balanced it wrong... but now it is fixed! Also I don't think I'll be posting answers for this one. That is only because you guys can look the answers up and it should be easy to Google. (I also have midterms to study for, so we will see what happens).

One last thing... I don't know if you guys are interested but Chemists just got evidence of a new chemical bond! Which I find very exciting. If you are interested click here to see the article. See you guys next week and have a great weekend!--Elisa- Jan 30, 2015

Hello everyone! Congrats you survived the first midterm! YAY! I just posted the Chapter 4 Redox worksheet! See you all later this week! --Elisa - Jan. 26, 2015
Midterm 1 Review Answers Posted! Goodluck on your test tomorrow everyone!-Elisa- Jan. 22, 2015
The Midterm 1 Review Sheet is now posted, I'm still working on it a little but it should be finalized by tonight! I hope to see you guys tomorrow! and Goodluck Studying. --Elisa- Jan. 21, 2015
Hello all! So as of now the Chapter 4 worksheet and answers are posted. As far as the review Worksheet I think I will be posting that tomorrow evening. A note about the Chapter 4 Worksheet, it does not include redox. So everything on it will be covered in your exam. See you later. --Elisa - Jan 20, 2015
Hey everyone! Great first week, I hope you have found MSI helpful so far! I have posted the Chapter 2/3 Worksheet Answers below. As for the Review Session for those of you who attended this past week, you should get an e-mail soon. If you don't I will also make an announcement in MSI. I can tell you that it will be on Thursday evening (the day before your test). Have a great holiday and I hope to see you guys next week! --Elisa
---
Worksheets:
---
Worksheets with Answers:
Chapter 2/3

Chapter 4

Midterm 1 Review

Chapter 4- Redox

Chapter 5

Chapter 6

As of now there are no answers for the Chapter 7 worksheet- Sorry Everyone.
---
Resources:
Helpful Links:
If you have any questions about homework, worksheets or otherwise you can e-mail me at edeanda@ucsc.edu.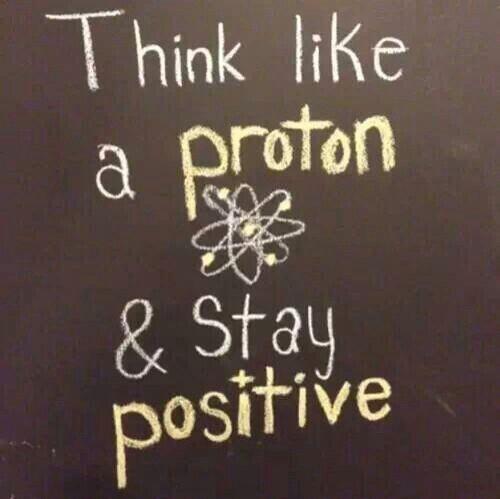 Have a Great Quarter everyone!
Web Counter