Greatest Empire
Humane Rights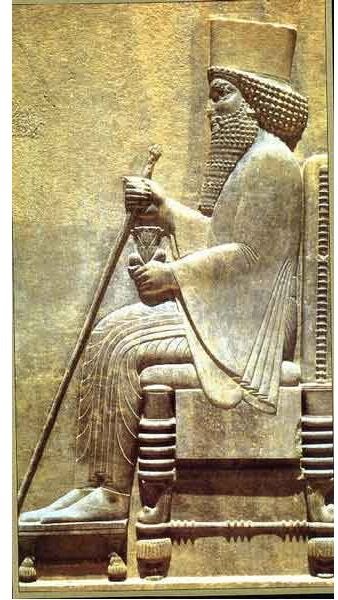 ---
Here are a few things about the culture
It is one of the longest empires to ever last
First Persian Empire, was an empire based in Western Asia, founded by Cyrus the Great. Ranging at its greatest extent from the Balkans and Eastern Europe proper in the west to the Indus Valley in the east, it was one of the largest empires in history, spanning 5.5 million square kilometers, and was larger than any previous empire in history.
By the 7th century BC, the Persians had settled in the southwestern portion of the Iranian Plateau in the region of Persis, which came to be their heartland
As Persians gained power, they developed the infrastructure to support their growing influence, including creation of a capital named Pasargadae and an opulent city named Persepolis.
In the decades before the Islamic revolution of 1979, Iran was ruled by the Shah whose dictatorship repressed dissent and restricted political freedoms. But he also he pushed the country to adopt Western-oriented secular modernization, allowing some degree of cultural freedom.
Under the Shah's rule, Iran's economy and educational opportunities expanded. Britain and the US counted Iran as their major ally in the Middle East, and the Shah forcefully industrialized large segments of the country. However, the Shah's increasingly authoritarian measures and his eventual dismissal of multiparty rule set the stage for the infamous revolution.
Still, for a period of almost 40 years, the Shah led Iran through a series of sweeping changes
If you want to learn more about Persian Culture Click here
You can email me here