Basic information about the Cuphead game.
What is the game about, and is it good??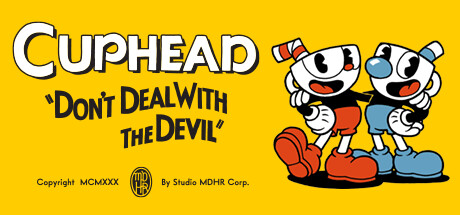 Here are a few things you need to know about the game:
Its a platfromer with a old cartoonie theme.
It's a very challenging game where even the easiest modes can prove to be very difficult.
It also has a mulitiplayer mode.
The story is about you and your brother trying to get your soules back from the devil by collecting contracts.
You play as the character cuphead and if you do the co-op mode you can also play as his brohter Mugman.
As you play the game you are able to earn money and buy different power ups like,

Chaser(4g)
Spread(4g)
Lobber(4g)
and certain power ups make certain bosses easier.
---
Heres a link to the main cuphead website

" If you have anyother questions you can reach me at " email.