Hi <3 I'm Casey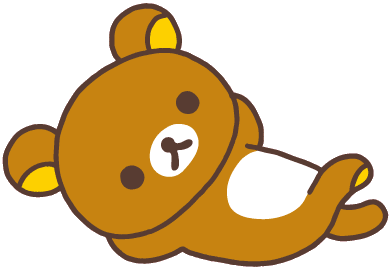 I'm a third year Politics/Art major, and I am affiliated with Oakes College.
My favorite things to do outside of school are I like to paint, daydream, drink coffee, read, and hang out with friends.
An unusual fact about myself: I can lick my elbow.
I am excited to learn html so that I can make my own webart in the future!
Thanks for stopping by!
Week 2