HI THERE! Want to check out my new site? Here's the link!
Early Bird Chicken Wings
Serving the local community since 2019
Contact this email for any business inquiries!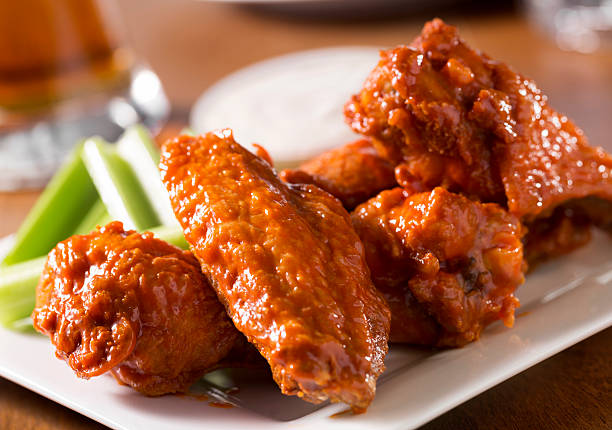 ---
Reasons to try our wings...
Our wings are the best in the business
We use fresh ingredients
Great discounts for seniors and the elderly
Daily specials and combo deals
Early morning hours for those who want to start the day off right
Our menu
Combo deals (all come with fries and a drink):
Small: 6 wings $7.99
Medium: 9 wings $8.99
Large: 12 wings $9.99
Want to make great chicken wings at home? Check out this site for great recipes!