Hello! Welcome, please enjoy your stay.
This is just a page dedicated to some cute animals!
HERE IS A LINK TO ANOTHER PAGE: HI THERE

This first photo is of my cat, Roo:
More about my cat:
She's about 8 years old now.
She's got yellow eyes.
She doesn't like being picked up.
She is so spoiled!
---
I decided to add some cat GIFs, just because:
---
Let's move on to puppies, because everyone loves puppies!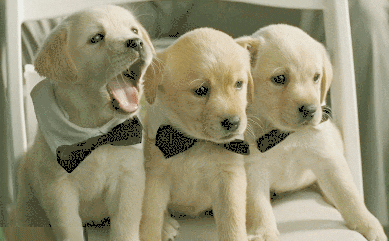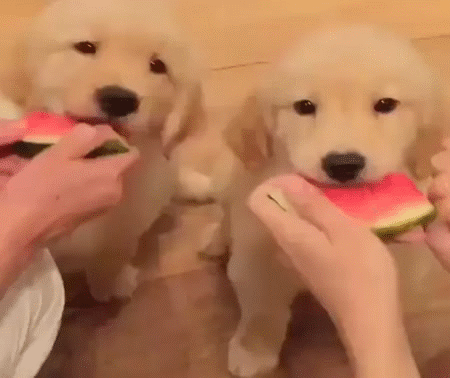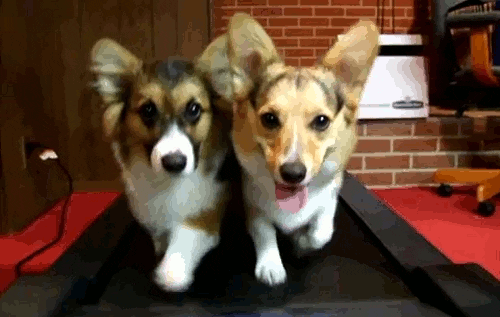 ---
Lastly, here's a link to a super cute Tumblr page dedicated to corgis! Because we all need more corgis in our lives.

More reasons you should click the link:
Dogs make everything better.
I'm sure you would much rather be looking at cute puppies than doing whatever you were doing anyway. :P
You can send me an email at: brlyu@ucsc.edu
Thanks for your time!