You Wanted to Climb? There's a lot to learn...
---
What You Need:
Climbing Shoes:
Chalk: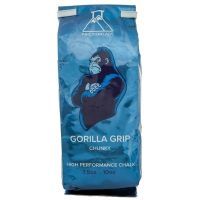 & DETERMINATION.
---
Different types of climbing:
Top-roping
Bouldering
Sport climbing
Trad climbing
Free soloing
I like bouldering and if you want to learn bouldering then...
Check out this local rock climbing gym here.
Have a rock climbing friend take you (LIKE ME)
Watch this intro to climbing video here.
Lastly, if you want more information or want to climb, please email me here!