Welcome Kung Fu Kenny Fans!
This is a place where all K.Dot supporters can express their love for the Grammy award winning rappers and share absolutely anything they'd like.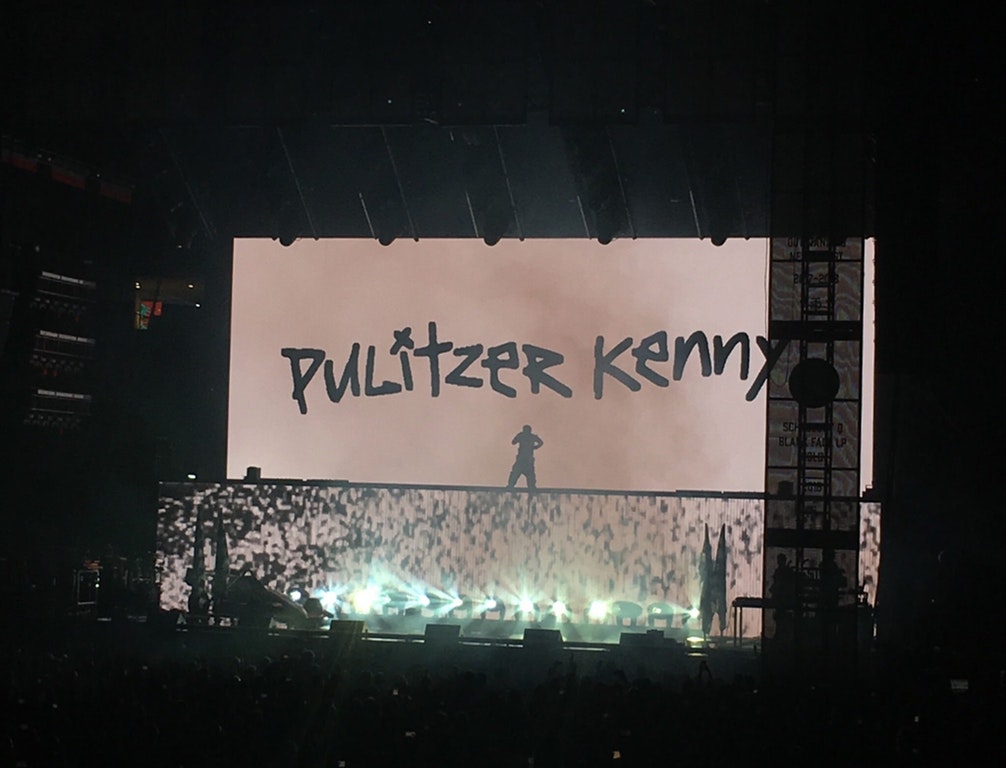 ---
This is Kendrick Lamar performing in celebration of his Pulitzer Prize
Kendrick won this award pretty much because he'sthe best rapper in the world.
The Pulitzer Prize wrote an article explaining and appreciating his success back in 2018.
Kendrick Lamar Duckworth won his award for his album titled DAMN., but he is also the creator of other absolutely amazing works, such as:
Overly Dedicated
Good Kid, M.A.A.D City
untitled.unmastered.
To Pimp a Butterfly
You can send me email at bmunaton@ucsc.edu
Hi There!