Come to PCC XXVII this Friday & Saturday!!
It'll be a really cool production with a story, traditional dance, hip hop dance, ballroom dance, acapella, and spoken word!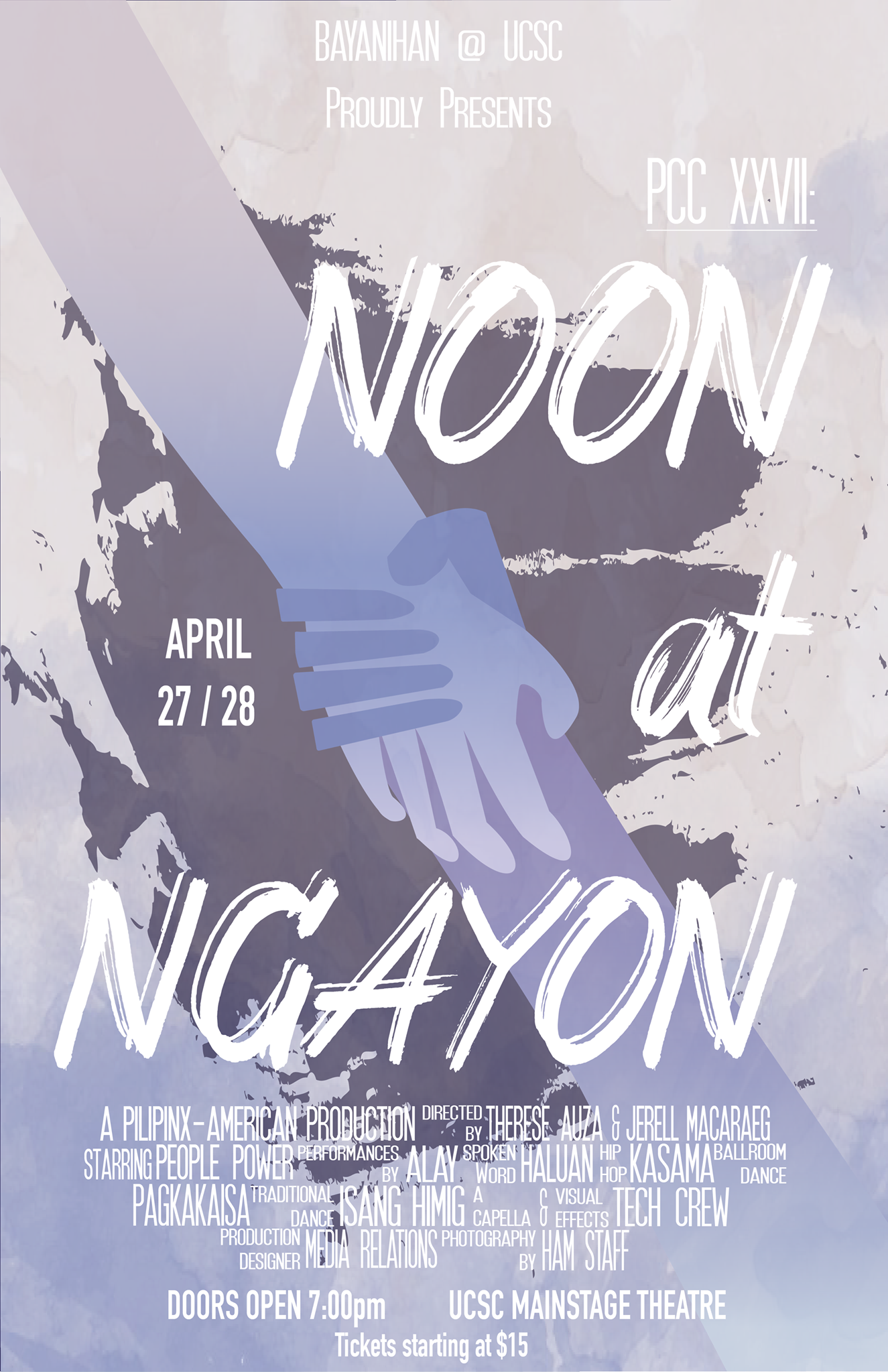 ---
Here are reasons why you should come:
PCC core has worked really hard the entire school year.
This is the 27th year
This year's theme is Intra POC: Prejudice of Color is super relevant and important.
Cause why wouldn't you want to?
Tickets are available at UCSC Tickets
How to get tickets:
Click on the link above.
Pick one of the Pilipino Cultural Celebration links.
Login.
Buy tickets for you, your family, friends, classmates, neighbors, basically everyone you know.
Repeat as needed.
If y'all have any questions or comments please feel to email PCC at email.
---