Welcome to Ashley Tran's site! HI THERE FRIEND! visit my JS webpage
Hope you enjoy my website.
Have you seen a poop Animoji? If not, here it is!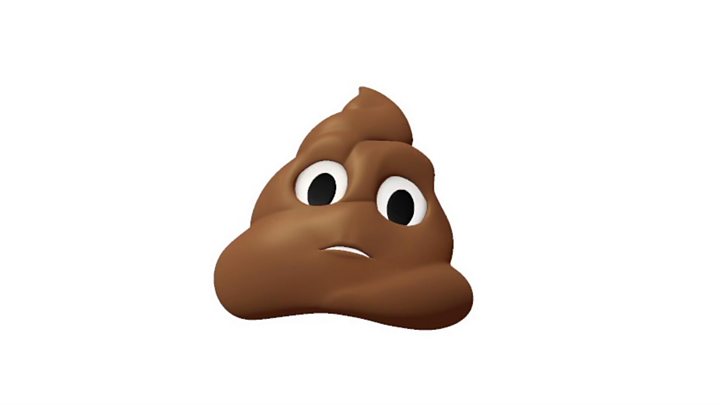 His name is PooPoo
---
Here are some fun facts about PooPoo:
He is a very popular emoji used in iMessage.
He can make your day brighter by putting a smile on your face with his happy attitude.
PooPoo has been featured in a music video with his friends! Check out this link: Animoji: Amigos.
---
What else should you know about PooPoo?
He can sing other songs too if you use the Animoji feature on your iPhone X.
PooPoo does not smell because he is not physical.
PooPoo has feelings too!
---
You can shoot me an email at asqtran@ucsc.edu