Welcome to my webpage about the new 2020 Toyota Supra
HI THERE
---

Here is a picture of the long awaited car.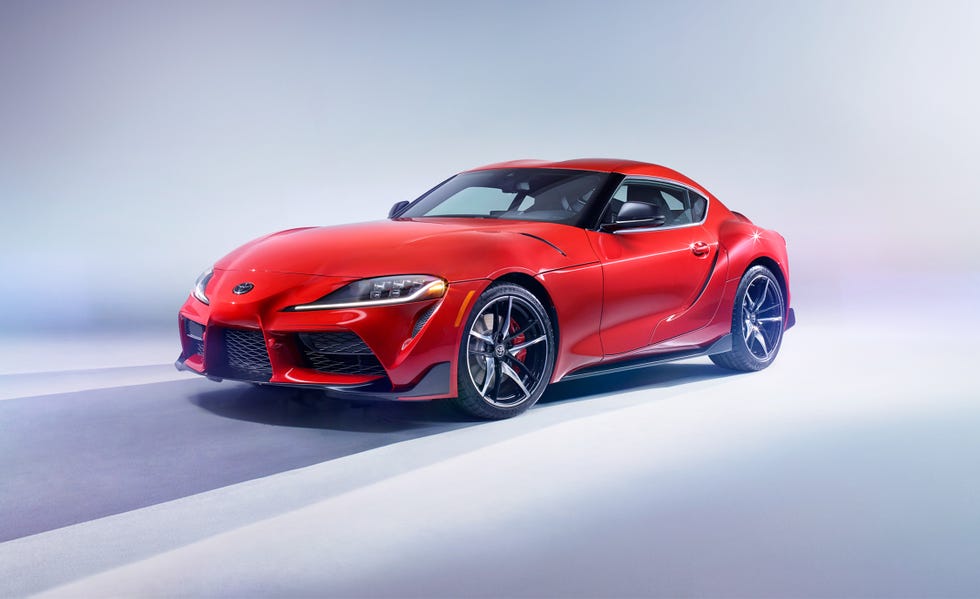 ---
You can view the Supra HERE
Top Speed is limited to 155 mph
estimated zero to 60 mph time of 4.1
curb weight comes in at 3,397 lbs
Some facts about the car
starting price is $50,920
usies the BMW's B58 turbocharged inline six making 300+ hp
Hey! any questions Send me an Email.
---