Welcome to Anthony Andrade's domain.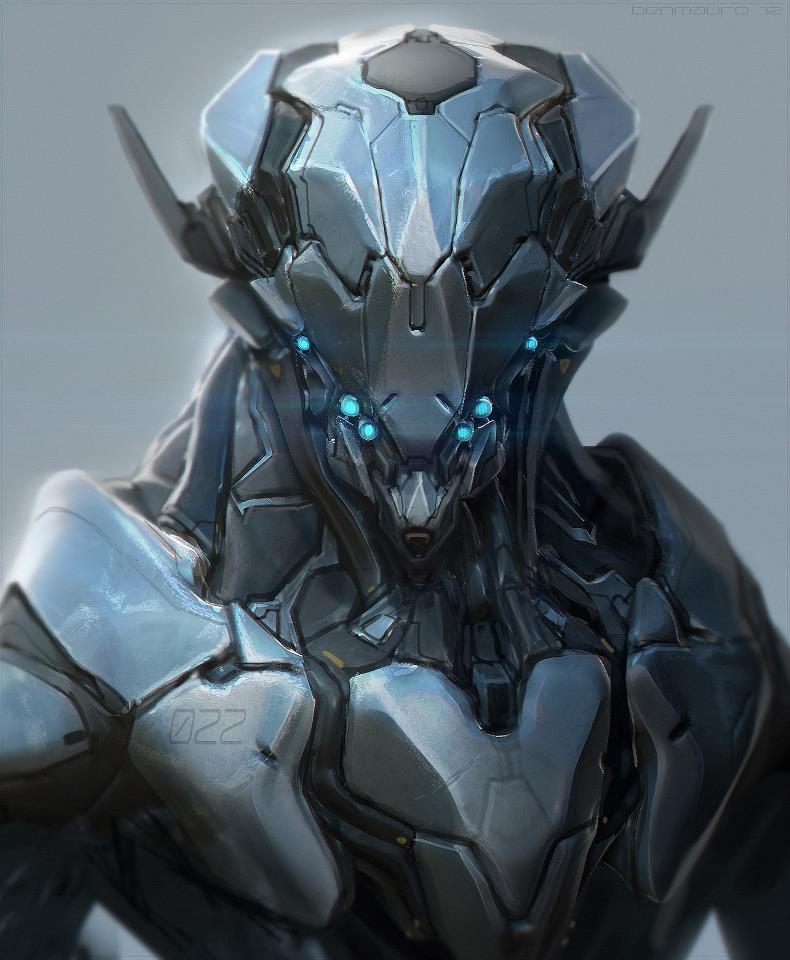 ---
Here are a few things you need to know about me:
His name is PlatinumAndroid
There is no one else like him.
Knock me down and I will keep getting back up
He is very elusive but follow him on Instagram
Something about him:
There are those who take steps
and there are those who take a leap of faith
and become more than they ever thought possible.

Please send me an email.