Welcome to the succulent world!
Designed by Andrea Vazquez for CMPE 03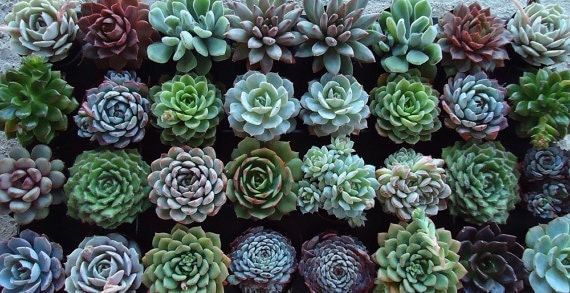 ---
Reasons why succulents rule
These amazing plants require very little maintenance

As long as they are kept in sunny spots, they only need to be watered about once a week

Succulents come in so many colors!
You can use their leafs to grow more succulents!
They can practically live and grow anywhere!
In mini teacups
Ornamental trucks
In kettles
Even in shoes!
Click here for endless succulent ideas!
This is an email link for all your concerns and needs: Send mail