The Generation of the K-pop
K-pop has become a global sensation throughout the years and people who are not a fan
may not know the tough process of being an idol in the Korean industry.
CLICK HERE
This is an example of a very successful K-pop group whom also happens to be my favorite: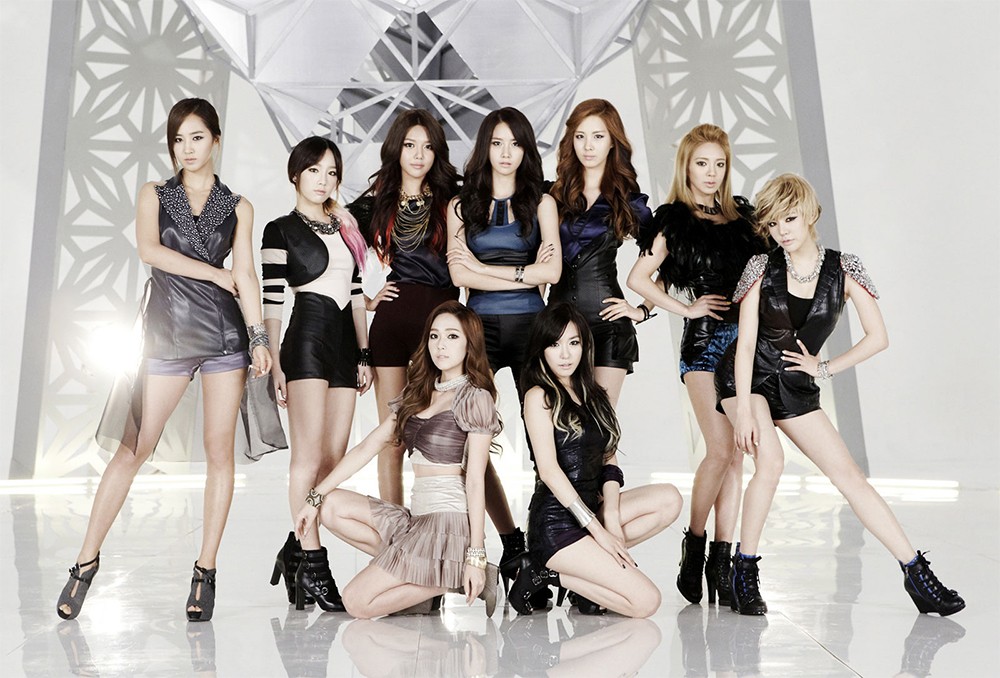 ---
This is Girls' Generation.
Girls' Generation has been very successful in the industry and here are some facts about them:
They have been together for around 10 years now and debuted together as 9 members on August 5, 2007.
They are from a company called SM Entertainment, also called SMTOWN.
These are some of the facts regarding their trainee years before their debut when they were 16-18 years old:
In the group the shortest time for training was 3 years.
The longest training time was 7 years.
They go through many lessons regarding singing and variety show training.
They have dance classes and have to build up their stamina in order to sing and dance at the same time.
They often have to miss out on a large part of growing up, like hanging out with friends.
In general and in this case, companies are usually very strict about diets that can be considered very unhealthy like starvation.
Send me email at amoy2@ucsc.edu to learn more about the K-pop Industry.