Anne's Photoblog
Hi my name is Anne!
I love to take pictures as I go on the adventure that is life.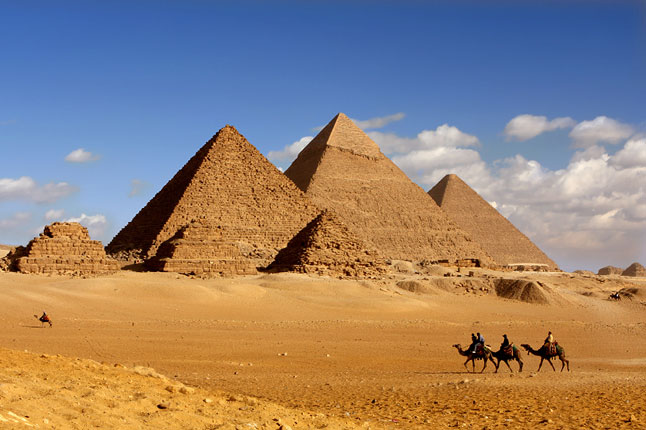 ---
You can check out some of my adventures via my Instagram @picturinglifeasigo
Check out my other webpage here. HI THERE
Some Interesting Facts About Myself
I have an identical twin sister.
I like to bake.
I like to travel around the world.
Some of the Countries I've Been to
Philippines
Thailand
Austria
Germany
Scotland
France
Italy
Greece
Spain
Turkey
Egypt
Jamaica

Questions? Comments? Need Travel Recommendations? Feel free to email me at amlitton@ucsc.edu