12 Week Workout Plan
Get the Body You Deserve! Train like a Beast!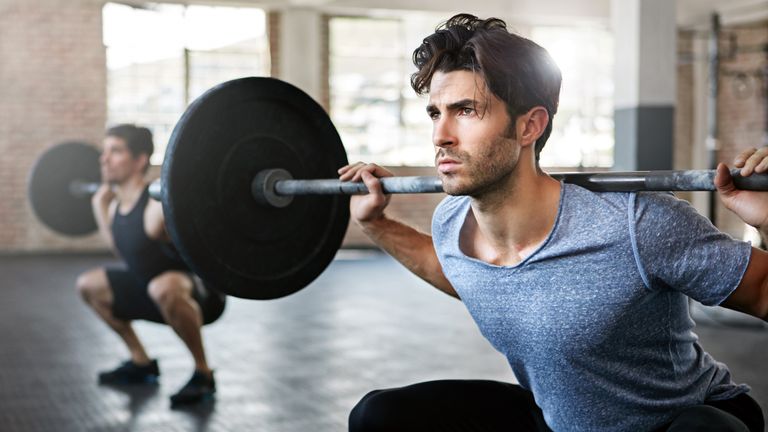 ---
Workout Summary:
This workout program will help you build MUSCLE in 12 weeks
This workout is for any skill level
You will workout 6 days per week
---
Weekly Plan:
DAY 1: Workout A
DAY 2: Workout B
DAY 3: Workout A
DAY 4: Workout B
DAY 5: Workout A
DAY 6: Workout B
DAY 7: REST
---
Workout A Exercises:
---
Workout B Exercises:
---
Email me if you have questions or need inspiration!
---
HI THERE