HI THERE
This is my dog
His name is Xiong Xiong.
We've had him for 2 years.
And here is a picture of my dog: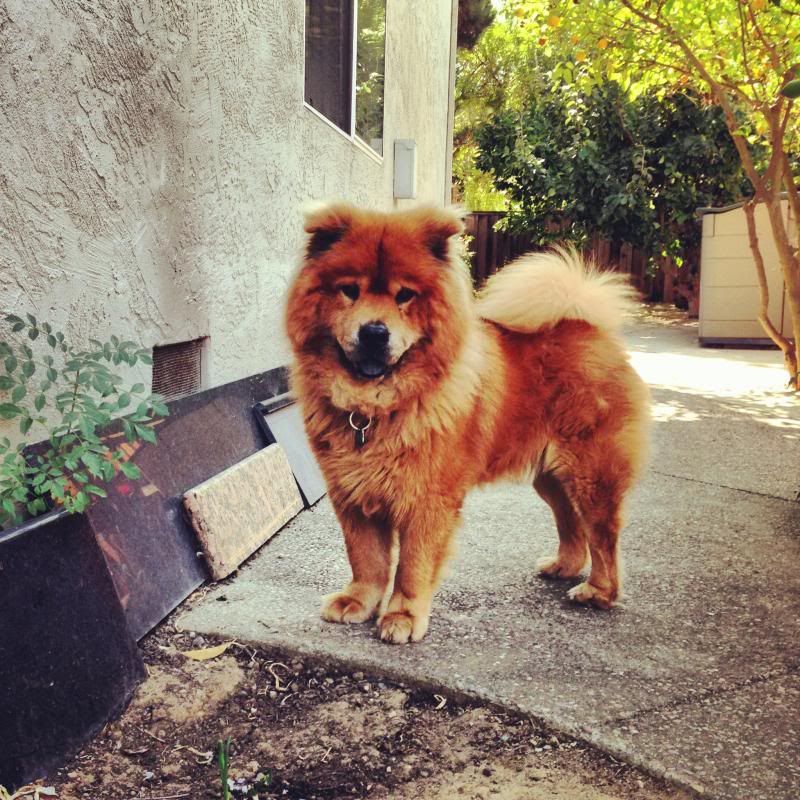 ---
Here are a few things to know about Xiong Xiong:
He is strong, friendly, and lazy.
He barks at strangers.
He eats A LOT!
Fun Facts:
He is a Chow Chow
He is 4 Years Old
We are his 2nd Owner
More information about Chow Chows here.

You can send me email here.