HI THERE. HERE's my extra credit for assignment three
We have bananas.
And avocados.
Avocados are really expensive.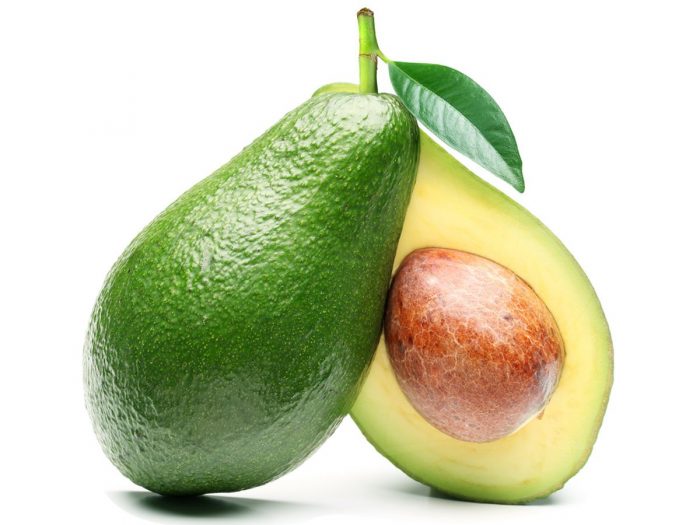 ---
Here's where I get my avocados.
They are fresh.
They are ripe.
And they make me happy.
Here is why you should get avocados:
You could be happy too.
Your favorite color is green.
Email me to buy avocados here.