Armen Hovagimian's Guide to Using Buses at UCSC
If your journey is between two locations on campus...maybe the loop is for you.
Commuters can and will be left by overcrowded buses filled with students travelling from Crown to 9/10.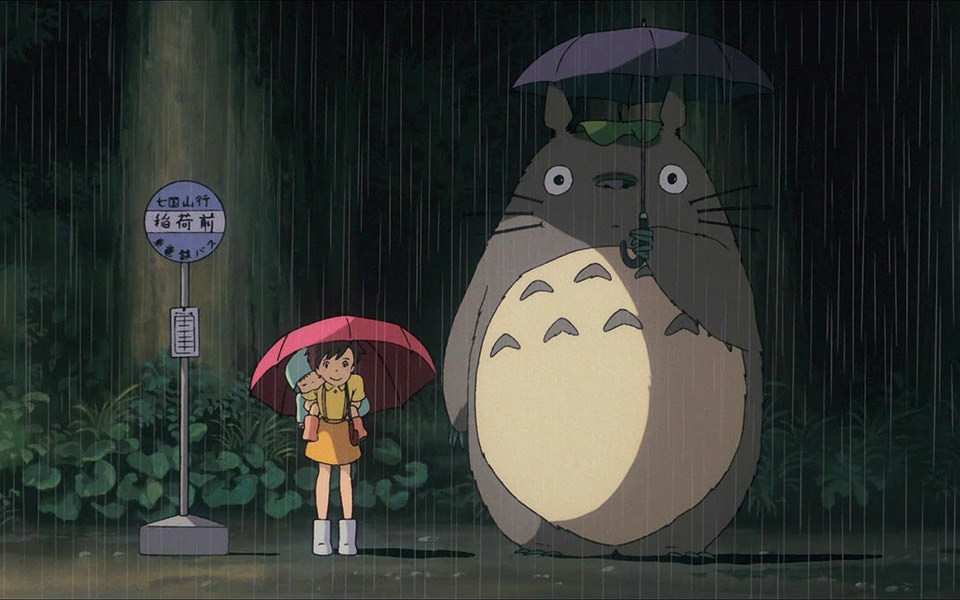 ---
This could be YOU and it has been ME.
But Armen, I need to get to the Carson/Oakes dining hall before they run out of Chicken Nuggets!

Consider that someone may not live on campus, and if you take their spot on a city bus, they'll be stranded on science hill forever.
If you want to be proactive and thoughtfully plan your travels, you can find help here.
I understand that the dining hall is where the party's really at, so here are some strategies you can use to get your vittles:
Use the UCSC Colleges app to familiarize yourself with all of your dining options for the day.
TAKE A LOOP BUS
Consider venturing through our stunning and picturesque campus
For more helpful and sincere tips and tricks, feel free to send me Electronic Mail at ahovagim@ucsc.edu
Thanks for visiting, I hope this speaks to you!