Santa Cruz, CA : My Home Away From Home
From the Boardwalk to UCSC
There are many things to see and do in this beautiful city
---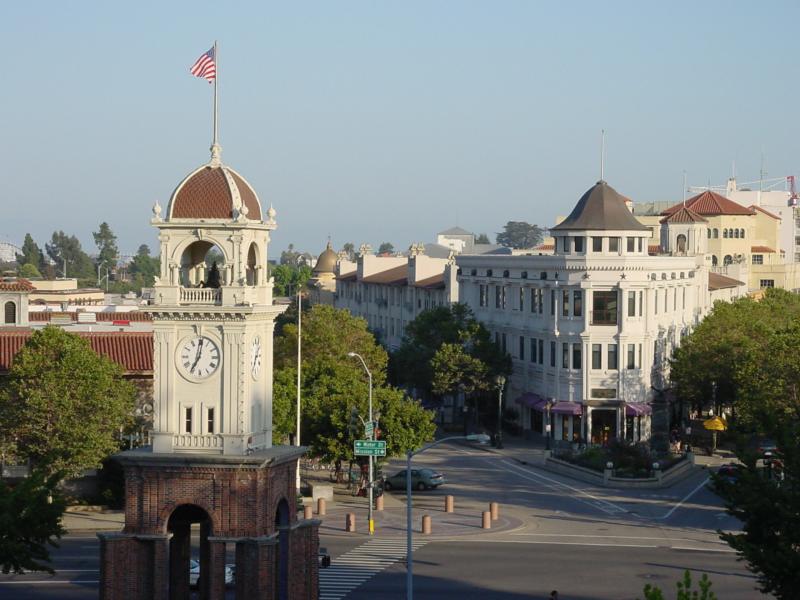 Here are some things I personally enjoy doing while in Santa Cruz:
Visit the Boardwalk with friends.
Go hiking on and around the UCSC campus.
Eating delicious food that is offered downtown.
The reasons I chose to come to school here:
The natrual beauty and relaxing vibe of the city.
The great university of UCSC.
The countless outdoor activities that one can participate in.

More information on this city and what if offers can be found at http://www.santacruz.org/
Email: adsalgue@ucsc.edu