Welcome to Aaron Paul's page for CMPE 3 or Personal Computers
my last winter in Santa Cruz.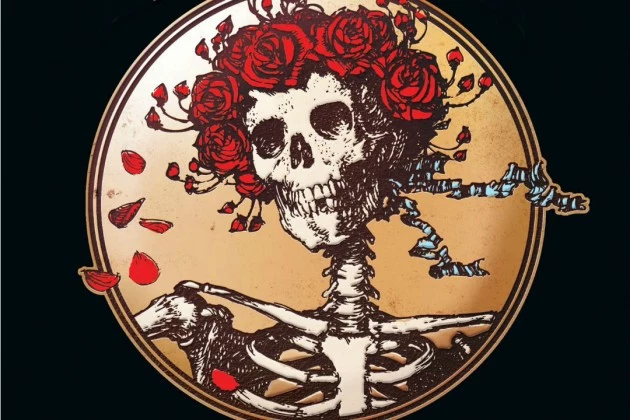 ---
Grateful dead is my favorite band.
I fell back in love with them here at UCSC
Wo, oh, what I want to know, where does the time go
Come hear uncle John's band by the riverside Got some things to talk about, here beside the rising tide.
but...
It's the same story the crow told me; it's the only one he knows.
Like the morning sun you come and like the wind you go.
Ain't no time to hate, barely time to wait.
Wo, oh, what I want to know, where does the time go
you can find my favorite movies here.

you can send me an email at abpaul@ucsc.edu